8 Benefits of Renting From Gelber Associates
No matter if you are a residential or commercial tenant, there are plenty of reasons to rent with Gelber Associates Inc.
Gelber Associates Inc. is a New Jersey-based property management company specializing in both residential and commercial real estate. Formally established in 1991, Gelber Associates Inc. has roots all the way back to the local real estate industry of the 1960s. Our primary focus is the management of both residential and commercial assets for our clients and their affiliates. Gelber Associates Inc. operations span the entire State of New Jersey.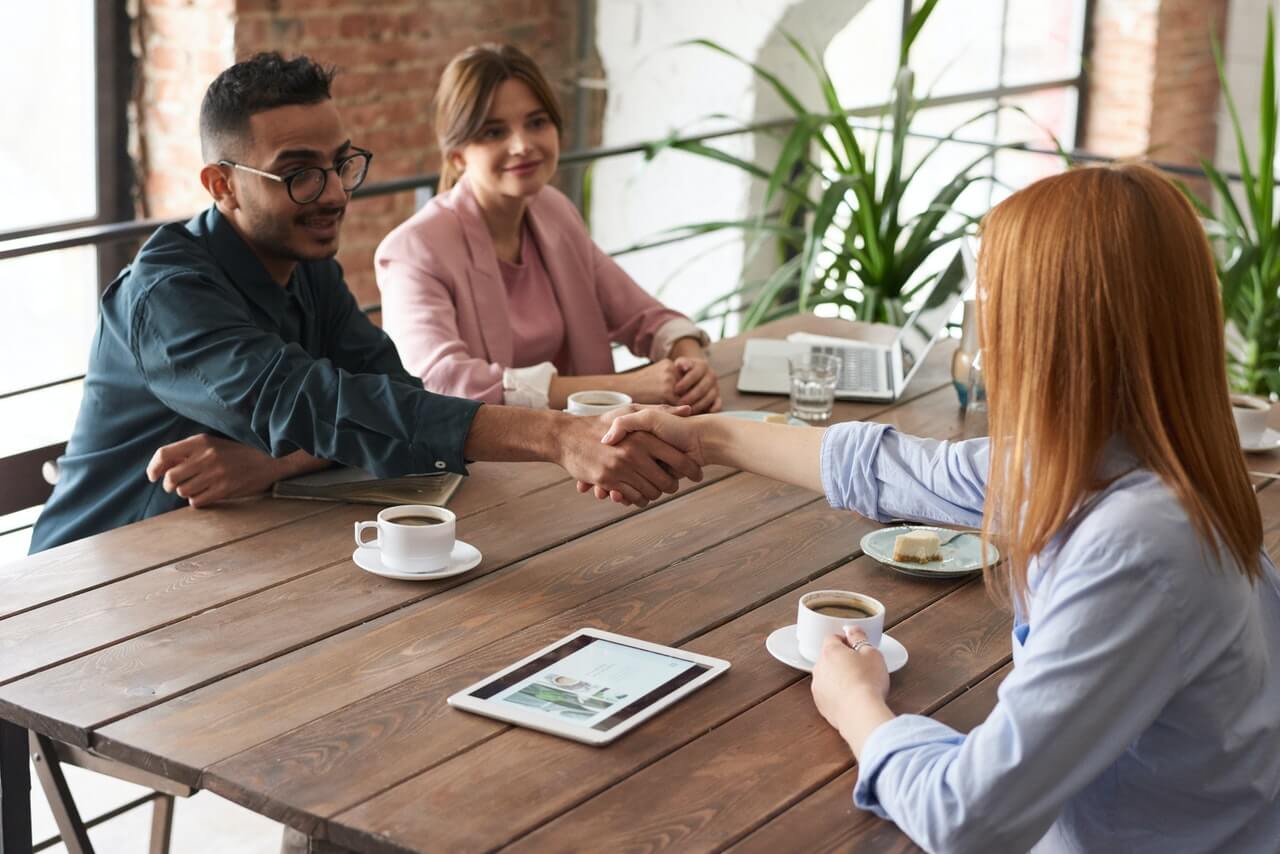 Residential tenants
The Gelber Associates team takes great pride in providing outstanding customer service. From dedicated maintenance staff to main office personnel, we are here every step of the way to ensure that your renting experience is unmatched by any other. We find immense satisfaction in helping renters find beautiful, well-maintained homes where they can live the lives of their dreams.
As a residential tenant, you will receive all the benefits of renting with the Gelber Associates Inc. team. As a leader in the rental property industry in the State of New Jersey, our team are the experts at ensuring your new home is properly maintained and well managed. Residential tenants at our seven rental properties enjoy a number of perks and advantages, including:
Superior customer services
At Gelber Associates Inc., we pride ourselves on delivering exceptional customer service for all of our tenants in any one of our seven properties. Most of our properties have access to an on-site superintendent and field staff team to help manage ongoing property maintenance and to address immediate concerns. As a residential tenant at Gelber Associates Inc. properties, you can rest assured that our team is there to support you. We know you have plenty of options for rental properties, which is why we go the extra mile to provide keen attention to detail and a full-service tenant experience.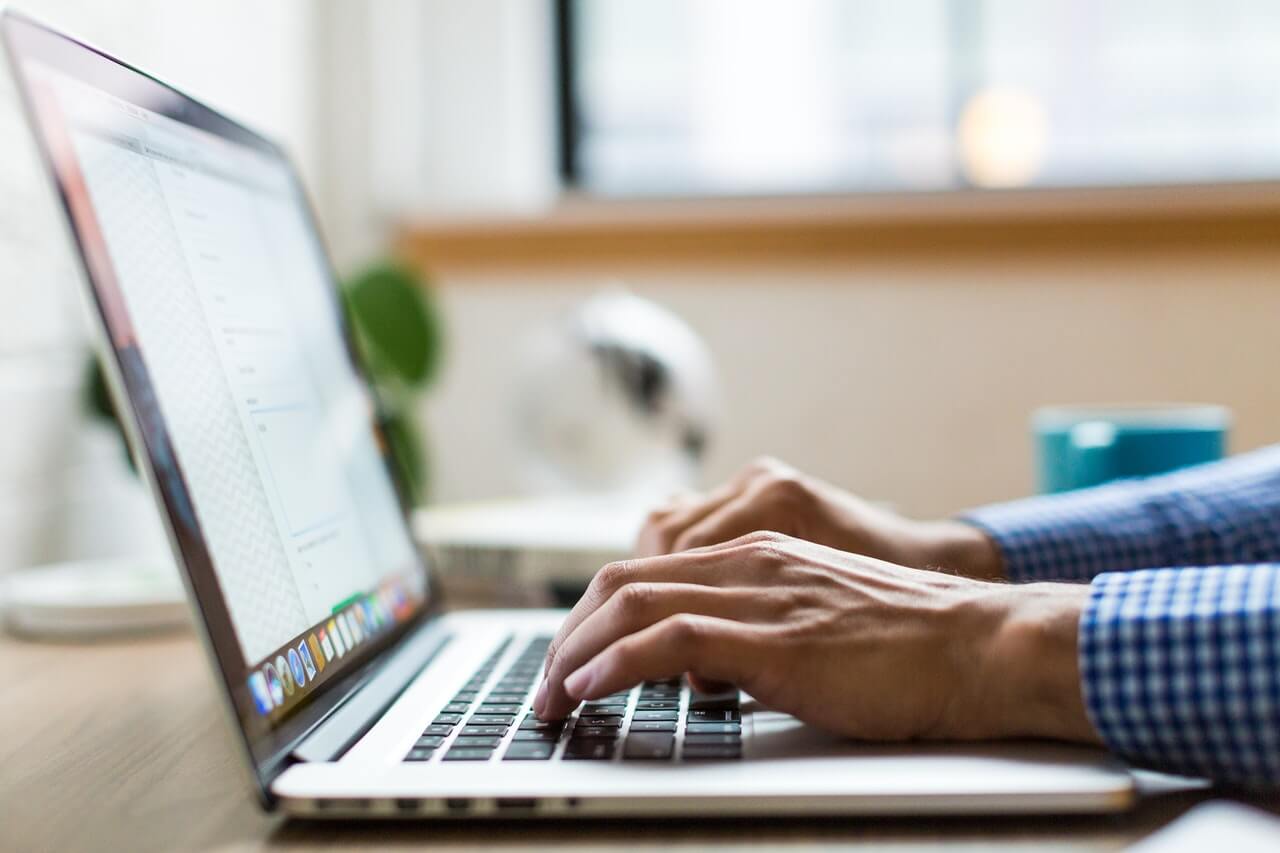 Responsible tenant management
As a Gelber Associates Inc. tenant, you can rest easy knowing that our team is well versed in tenant management industry standards. Our tenants enjoy the convenience of easy-to-access online rent payments, comprehensive and professional leasing services, and well maintained (often renovated) properties.
Immediate and ongoing maintenance work
As your property manager, the team at Gelber Associates Inc. understands the importance of prompt and thorough maintenance work. We take pride in your home and our buildings, so you know that all ongoing and emergency maintenance will be addressed in a timely and professional manner. At Gelber Associates Inc. properties, we ensure maintenance requests are made easy for our tenants through our on-site superintendent team and field maintenance staff. A well-maintained and beautiful building is one of the primary ways we provide value and service to our residential clients.
A sense of community
We understand that our properties are home to our tenants. We work hard to create a sense of community in all of our rental properties by establishing a serene community feeling that begins with a beautiful building and property. All of our seven property locations are accessible by major roadways, public transportation, community services, and local retailers and attractions so you can feel a part of your community no matter which property you choose. As a member of our Gelber Associates Inc. family, your home is our responsibility.
Commercial tenants
As a leader in commercial tenant services, the Gelber Associates Inc. team is committed to working hard to ensure your business succeeds. We pride ourselves on providing beautifully maintained buildings so you never have to worry about your business' first impression ever again. All three of our commercial tenant properties have ample parking, street access, and high visibility to attract new customers. Our three properties are conveniently located in Rahway and Livingston, New Jersey, with easy access to major roadways, public transportation and street traffic.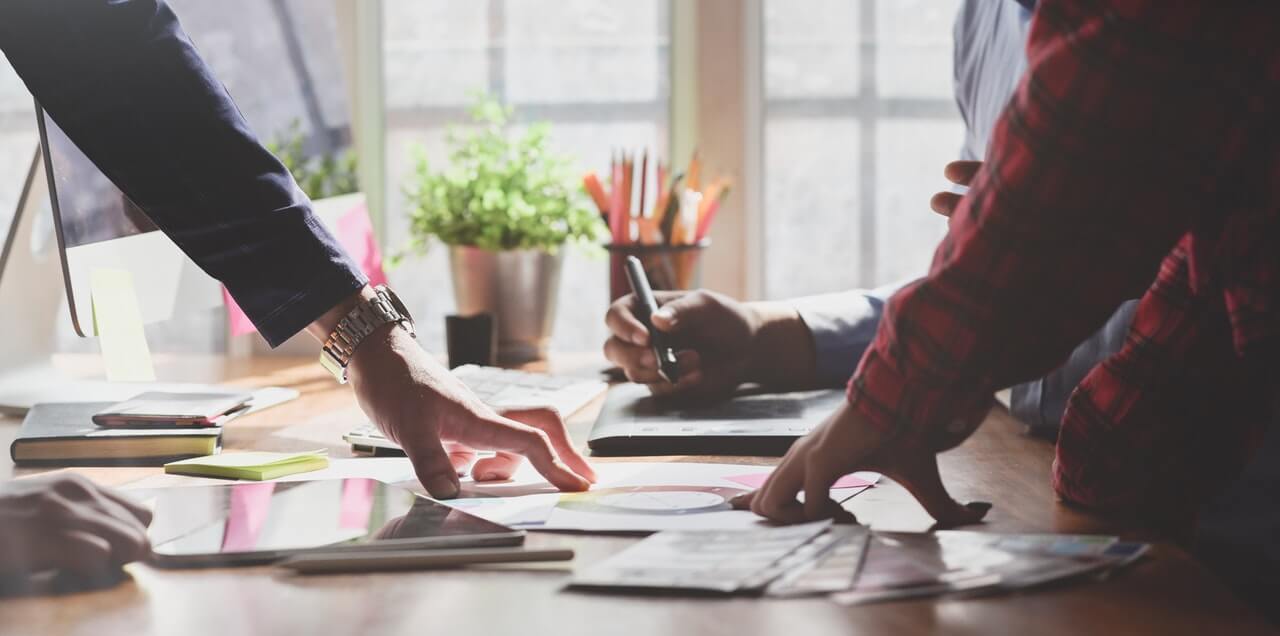 Client-driven customer service
As experts in the commercial real estate industry, all of our properties are managed to the highest of standards. We go above and beyond for our commercial tenants in terms of customer service, responsiveness and overall professionalism. We know you are trusting us with your business and we are honored to be your partner in your commercial property space.
Dedicated ongoing maintenance
Our field staff and commercial tenant managers are committed to ensuring all of our commercial properties give an excellent first impression. We take great care to maintain and protect our buildings from property damage and foreseeable maintenance issues. You can rest assured that our team is working hard to ensure your business property is well-maintained and has great curb appeal for your customers.
Emergency maintenance
We understand that emergency maintenance concerns have a big impact on your business operations and your bottom line. Our team provides 24/7 emergency maintenance support so you have the peace of mind knowing that immediate concerns are addressed in a timely and effective manner.
Helping to drive sales
Our three commercial rental properties are conveniently located to attract the highest number of customer traffic possible. Located in easy-to-access locations, close to major roadways and public transport, our Gelber Associates Inc. properties have ample customer parking, high visibility, and street appeal, along with a beautifully maintained property.